OUR PROCESS
1. STRIPPING
All parts are hand-stripped, using industrial strength chemical strippers.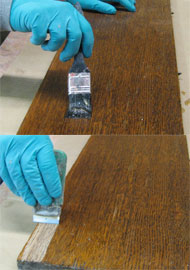 2. REPAIRING
All parts are repaired using as close to the original products as possible, based on availability.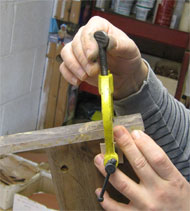 3. SANDING
All parts are machine sanded, then a final hand sand is done to ensure that a proper base has been set to start the colour system from.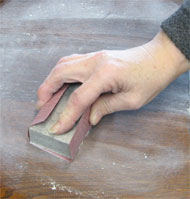 4. COLOURING
At this point you will be contacted to come into the shop to help decide on the colour.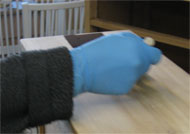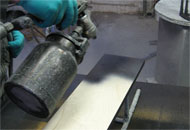 5. FINISHING
M.L. CAMPBELL - Krystal catalyzed varnish is used to provide an extra durable clear finish. This two (2) coat component finish takes 21 days to fully cure, then it will resist most household products including water, alcohol, and has good heat resistance.